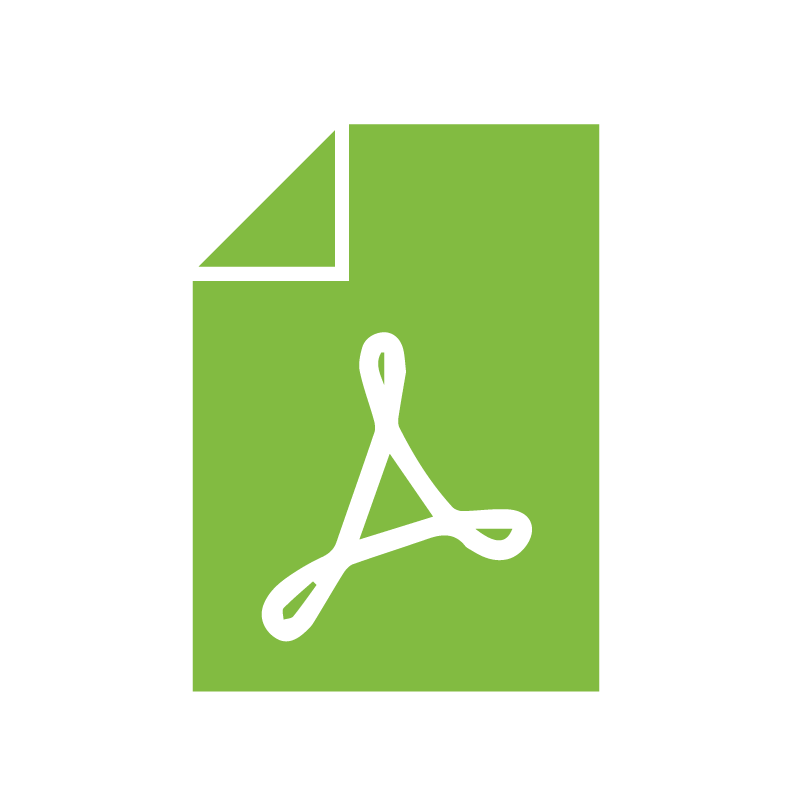 Spec Sheet
A compact cutting cart, developed specifically for the Husqvarna K760/K750, K960/K970 and K1260.
The quick mount makes it easy to install the cutter on the cart.
Lateral adjustment makes straight line cutting easy to achieve and allows for cutting close to walls.
Depth control accessible from working position.
Easy to fold up and transport.
Complete with a 4-gallon water tank.