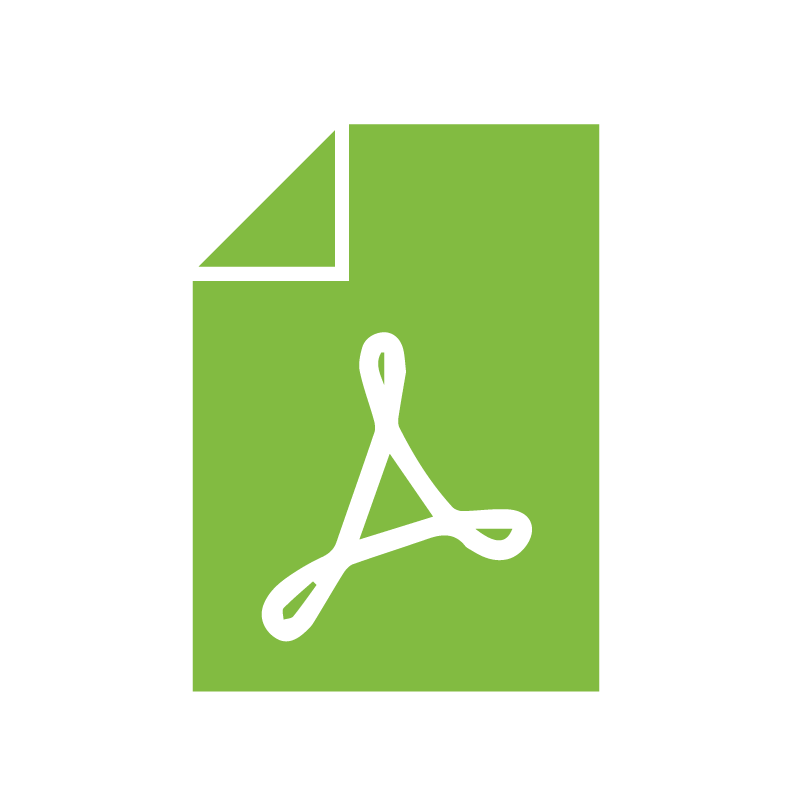 Spec Sheet
Husqvarna K970 Cut Off saw is the perfect choice for thise customers who are looking for a reliable and durable saw that can perform up to the highest standards in some of the harshest environments in the world. This saw is ideal for doing railroad maintentance, large utility jobs or even as the "throw in the back of the truck saw", where it comes in handy for cutting culverts, slabs, curbs, rebar or anything else you can imagine.
Features
2-stroke, air cooled engine
6.4hp
14 or 16 inch blade diameter
Active Air Filtration efficiently cleans air.
X-Torq produces more power, higher torque and 75% fewer emissions.
SmartCarb maintains high power and lowers fuel consumption.
Poly V-belt provides better power transmission, less retensioning and increased product life.
K970 has added power to complete the job and a long working life.
Can be used for flat work with the KV970/1260 cart.
Available accessories: K960/K970 transport box, Air Filter, Pre-Filter, 14" or 16" Poly-V Belt, complete starter assembly or long block assembly.
Puget Sound Equipment Sales is your for Husqvarna Construction Equipment. Call us at (206) 788-7952 for contractor and municipality pricing.