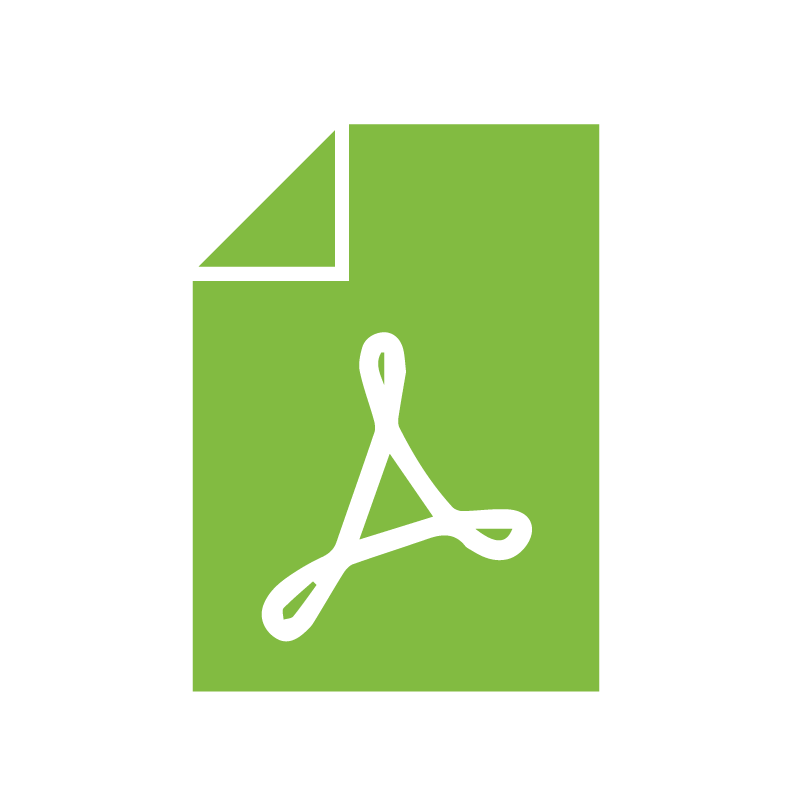 Spec Sheet
Husqvarna K970 Chain saw can be used to adjust openings, cut blocks, curbstones and pavers, to cut cast concrete, deep cutting, floors and walls, as well as grooves and pipes.
An excellent companion to a wall saw, it helps avoid overcutting at the corners.
Designed for wet cutting only.
Makes up to 15" deep cuts from one side.
Active Air Filtration extends product life and service intervals.
X-Torg produces more power, higher torque and greatly reduces emissions.
Anti-vibration system reduces vibrations in the cutter handles, so they are more comfortable and can be used for longer periods.
Available accessories: