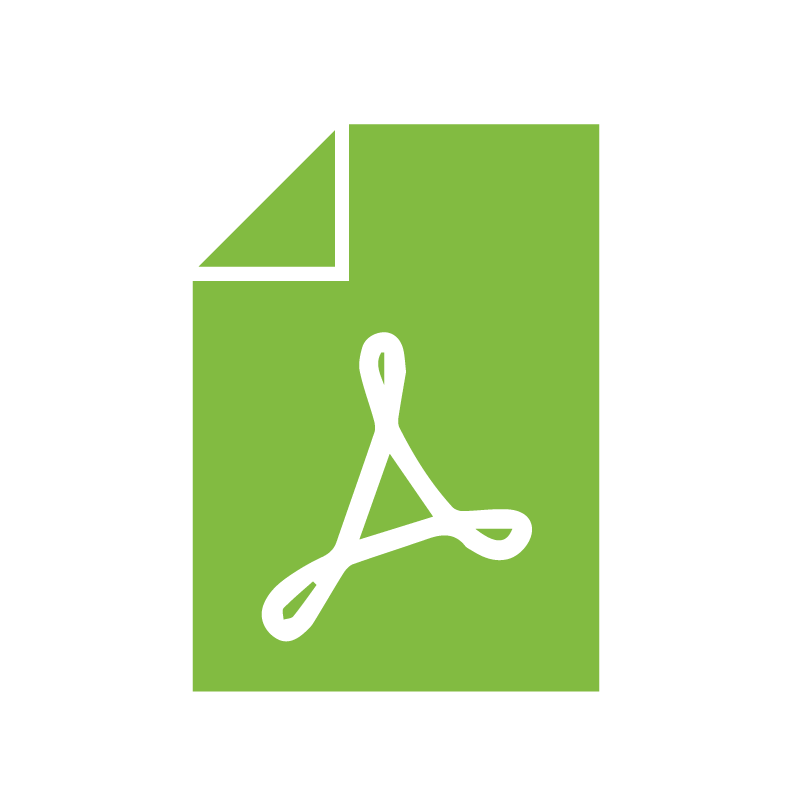 Spec Sheet
Husqvarna K760 can be used for a variety of purposes including cutting curbstones and pavers for landscaping, metal/pipes in installation work and concrete in buildings and roadwork, as well as asphalt.
Creates openings in buildings, roads, bridges, trains and airplanes for rescue and clearing jobs.
Air cooled 2-stroke engine, 3.7kW.
14" blade with 5" cutting depth.
Reduced vibrations and sound dampening.
DEX dust-handling system provides cleaner cutting with less water usage.
SmartCarb, a built-in automatic filter compensation, maintains high power and lowers fuel consumption.
It has a relatively low operating cost and high production rates in comparison to other saws such as a Stihl TS400 or TS420.
Available accessories:
pressurized water tank with 10' hose
30' water hose
wet kit DEX guard
DEX blade guard
WT15 water tank